OnSite Security Guard Service
Securing your business for almost 30 years
Imperial Security Group ranks among the top private security guard services in Western Canada. Since its beginnings in 1993, it has developed a reputation for unparalleled client service, accountable management and innovative technology that meets the security needs of a wide range of sectors, from residential and commercial to institutional and government.
Imperial Security's growth as the leading security company in Canada is the result of hiring professionally accredited private security guards and a commitment to long-time relationships with clients built on a shared vision of "one team, one mission." Working closely with clients, we listen to needs, assess what's needed to address them and develop a security plan that ensures the health, safety and security of our clients. Simply put, your business is our business.
Our accredited private security guards are on the front lines, providing 24-hour security and foot patrols as well as monitoring premises by vehicle and bicycle. Imperial Security was one of the first firms in Western Canada to implement real-time GPS tracking of foot and mobile patrols. With the help of industry-leading technology, security guards provide detailed reports that allow Imperial Security to continually improve service to clients in Burnaby, Surrey, Vancouver, Calgary, Edmonton, Alberta and other areas. When a technology isn't available to address a need, we worked with specialists to research and develop software and devices to fill the gap.
Imperial Security is also one of the first private security services in Western Canada to implement tracking systems that provide enhanced reports and ensure we are accountable to our clients as their guard contractors:
Guard Tracking Technology
Electronic PDF reports with photo evidence
Real Time GPS vehicle tracking
Dash-cam verification
ALMOST 30 YEARS OF EXPERIENCE IN SECURITY
Top quality service – that's our mission and we deliver!
Link to: Security Guard Service
Imperial Security's professionally trained private security guards have the expertise and technology needed to protect your property.
Link to: Staff Escort Security Service
Protecting the health and security of your employees is the focus of our employees. When your staff finish work, our staff will make sure they leave in safety.
Companies That Trust Our Security Service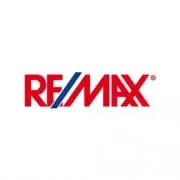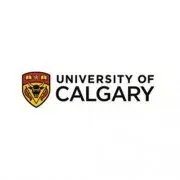 British Columbia
Head Office
Suite 2255, 4871 Shell Road
Alderbridge Business Centre
Richmond, British Columbia
V6X 3Z6 Canada
T: 604-231-9973